Mr Denzil May
General and Colorectal Surgeon Cornwall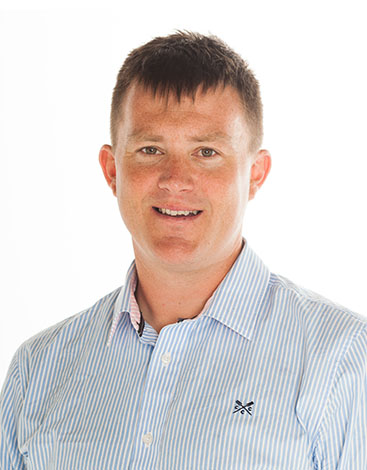 Mr Denzil May is a consultant General and Colorectal Surgeon who offers private practice at the Duchy Hospital, Truro, Cornwall. He also holds an NHS substantive consultant post with the Royal Cornwall Hospitals NHS Trust.
He was born and raised in Cornwall before studying medicine at the University of Southampton. He completed his higher surgical training in Wessex. He completed a post-CCT laparoscopic colorectal fellowship in Bradford.
He provides a comprehensive service covering all aspects of General, Colorectal and Emergency Surgery. His specialist interest includes laparoscopic or "keyhole" surgery, and minimally invasive trans-anal surgery. His outcomes are consistently excellent and he is proud of his exceptionally low complication rate.